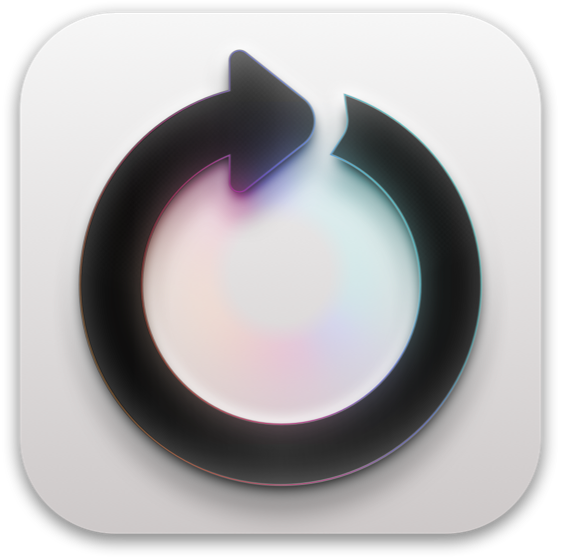 Repost Terms of Use
August ∙ 2023
These Terms of Use ("Terms") provide the terms of access to and use of the Repost ("App") mobile application provided by Metromedya ("Metromedya", "our" or "us"). By accessing or using the App, you ("you" or "user") agree to be bound by these Terms. If you do not agree to be bound by these Terms, please refrain from using the App.
Repost
Repost is an application that makes it easy to publish your content with your existing posts across platforms. Repost cannot be held responsible for situations that occur and/or may occur due to misuse.
Use of the Application
Social Media Accounts

Repost does not require users to provide credentials from their social media accounts. Users can simply copy and paste the link provided by the respective platforms to share the content on their social media platforms.

Artificial Intelligence Generated Content Descriptions

Repost provides texts for use on social media channels using big language models known as LLM. As these texts are generated through machine learning, their accuracy and precision have not been proven. The texts provided through this so-called artificial intelligence language model are created for the purpose of referencing users. It is the sole responsibility of the user to review, edit and publish the texts provided by this user before using them.
Privacy
Metromedya respects your privacy and processes your personal information in accordance with our Privacy Policy. By using the App, you expressly consent to the collection, use, disclosure, transfer and retention of your personal information as described in the Privacy Policy
In-App Purchases
The App may offer in-app purchases, including premium features or subscriptions. If you make any in-app purchases, you acknowledge and agree that you are bound by the terms and conditions set by the Apple App Store provider to process the transactions.
Uygulama içi satın almalar ile ilgili ödemeler, App Store (Apple Uygulama Mağazası) tarafından, Apple hesabınız ile ilişkilendirilmiş olan belirlenmiş ödeme yönteminizden, Apple tarafından tahsil edilir. Repost uygulaması abonelik ücretlerinizi veya aboneliğe ait kişisel bilgilerinize erişemez. Aboneliklerinizi ve ödeme ayarlarınızı uygulama mağaza hesabınız üzerinden yönetebilirsiniz. Tüm ödeme işlemleri App Store (Apple Şirketi) sorumluluğundadır.
Returns
Returns for in-app purchases are subject to the App Store (Apple App Store) provider's return policies. Please contact the app store customer service for refund requests.
Intellectual Property
The Application, its text, design, logos, logos, graphics, icons, images and all other elements belong exclusively to Metromedya or its licensors. Any use, reproduction, modification, distribution or transmission not expressly permitted in these Terms is strictly prohibited without prior written permission.
Contact Information
For any concerns or questions regarding these Terms or the Repost App, please contact us at [email protected]