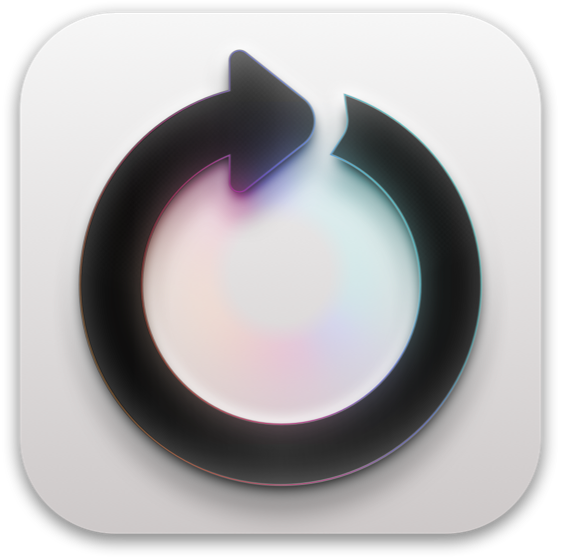 All social media platforms Instagram, TikTok and Twitter come together in one app! With Repost, you can now manage your accounts without the need to switch between different applications, cross-post / repost your photos, stories and videos, and keep your finger on the pulse of the platforms with the scheduling feature. You are in control of all your accounts in the fastest and easiest way!
Major Features
AI Captions

Repost's artificial intelligence, Samantha, creates capions as a preview to your content. You can make edits and additions by talking to Samantha. Discover original, impressive and stunning captions.

Crossposting

To reach your followers, Repost allows you to share your content on different platforms at the same time. Post your content on Instagram, Tik Tok and Twitter with a single app to reach a wide audience.

Schedule Post

Repost's post scheduling feature to get maximum engagement by sharing your content at the most convenient times. Avoid the stress of constantly producing content by setting your social media calendar in advance.

Story Reposter

You can repost your Tik Tok and Insta Stories, share your content as a story and have a more intimate and interactive experience with your followers.

Recents Saver ve Reposter

Saves the content you repost in the "Recents" section. You can save, delete and share your favorite content with your followers at any time. Instagram, TikTok No Watermark

Instagram, TikTok No Watermark

We do not put any Repost watermark on the content you repost and we do not add any Repost-specific hashtags.

Fast and Easy User Interface

Repost allows you to easily access all these features thanks to its user-friendly interface, and with iPad support, you can repost your favorite TikTok video on Instagram iPad.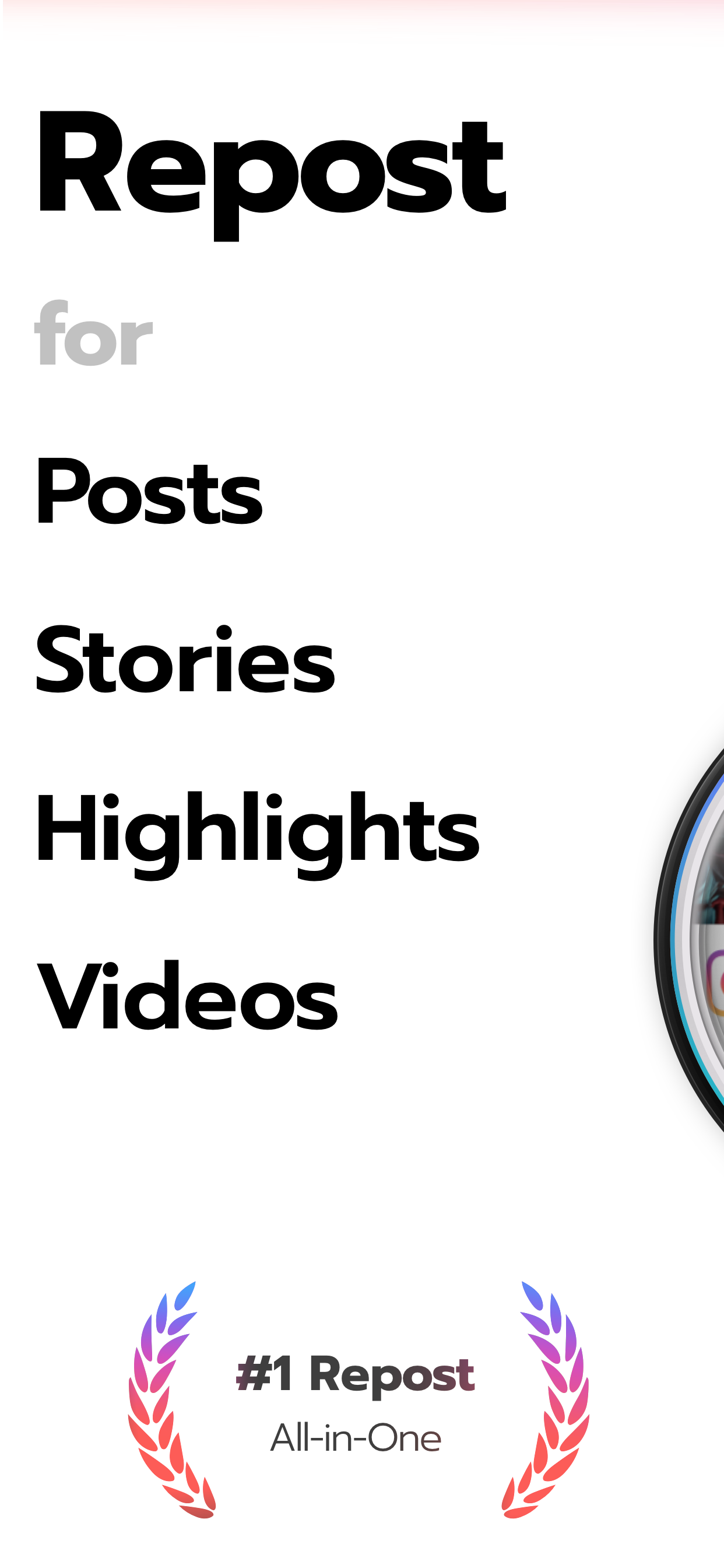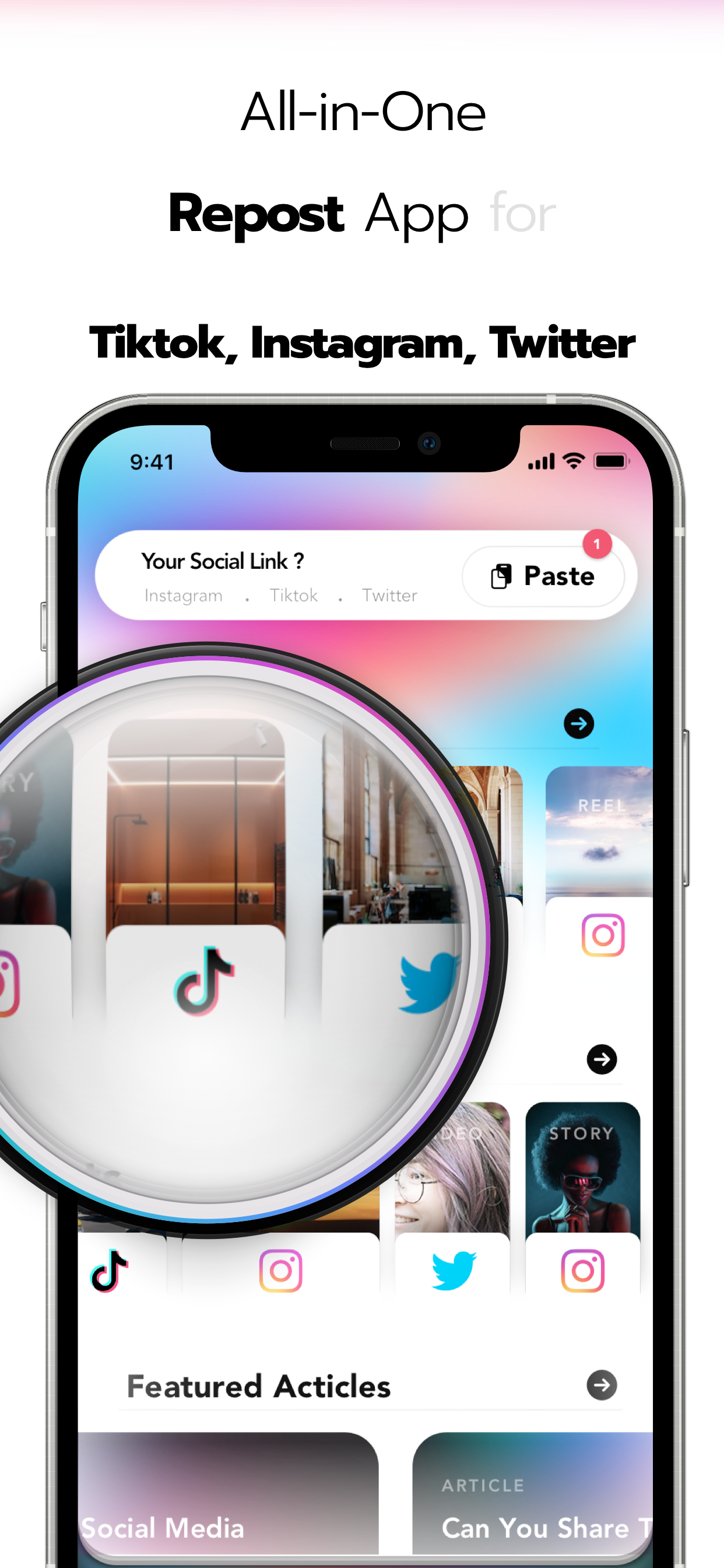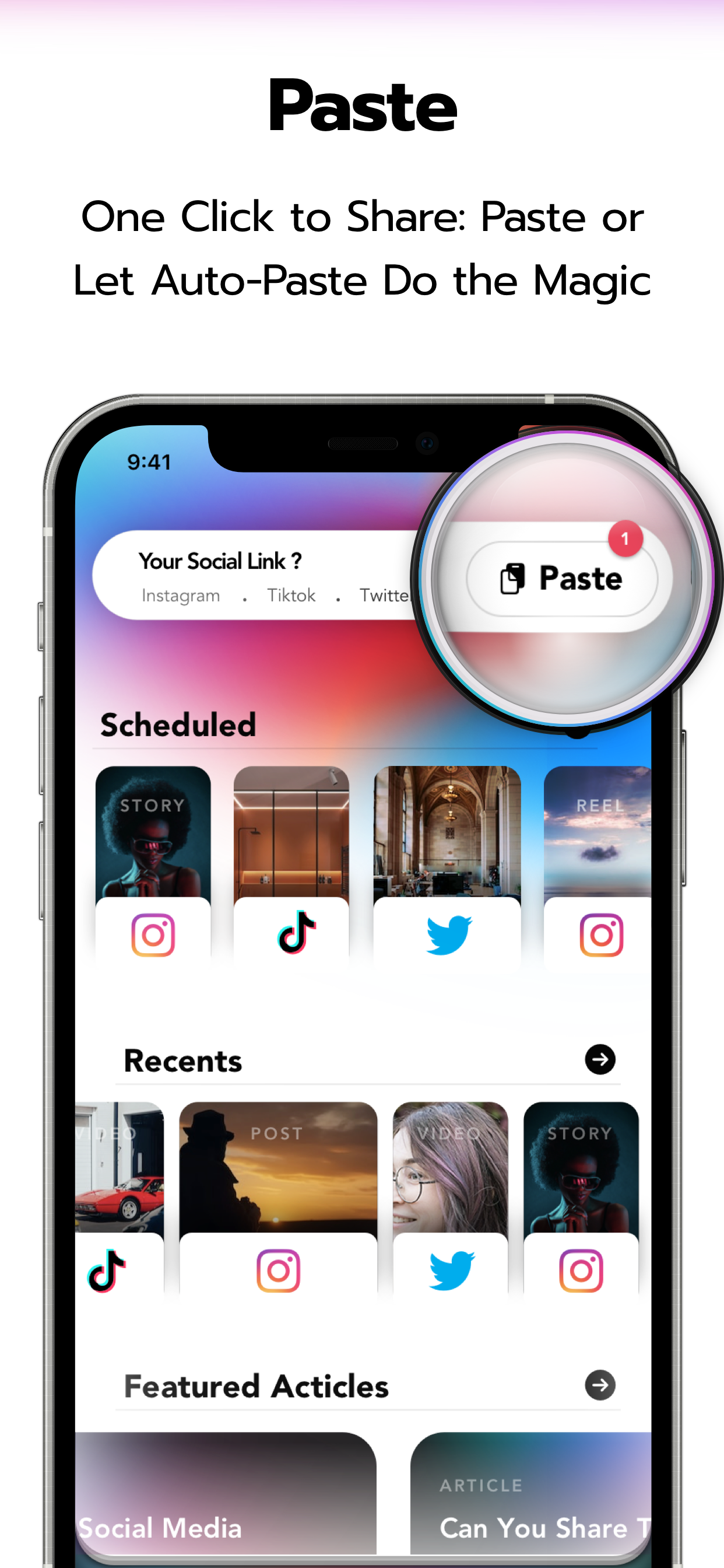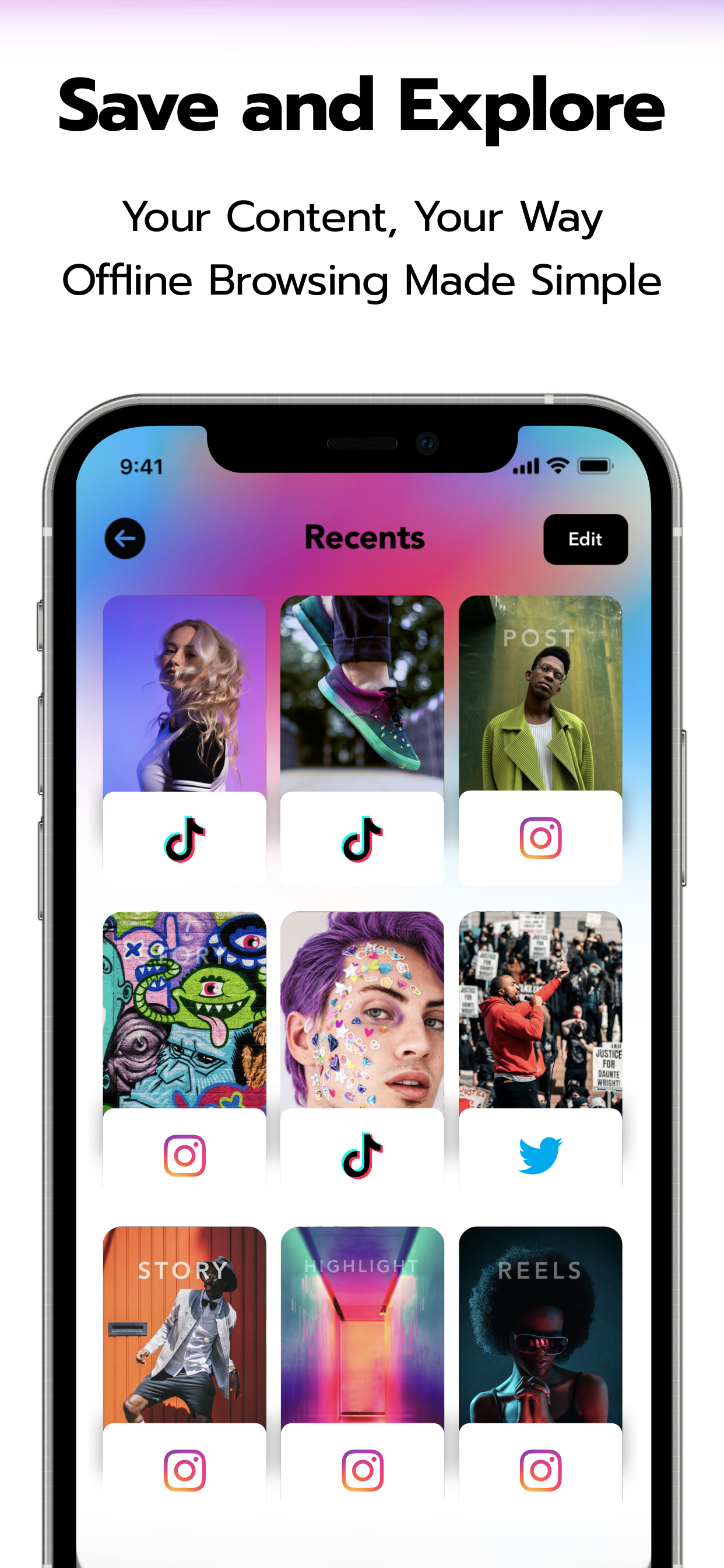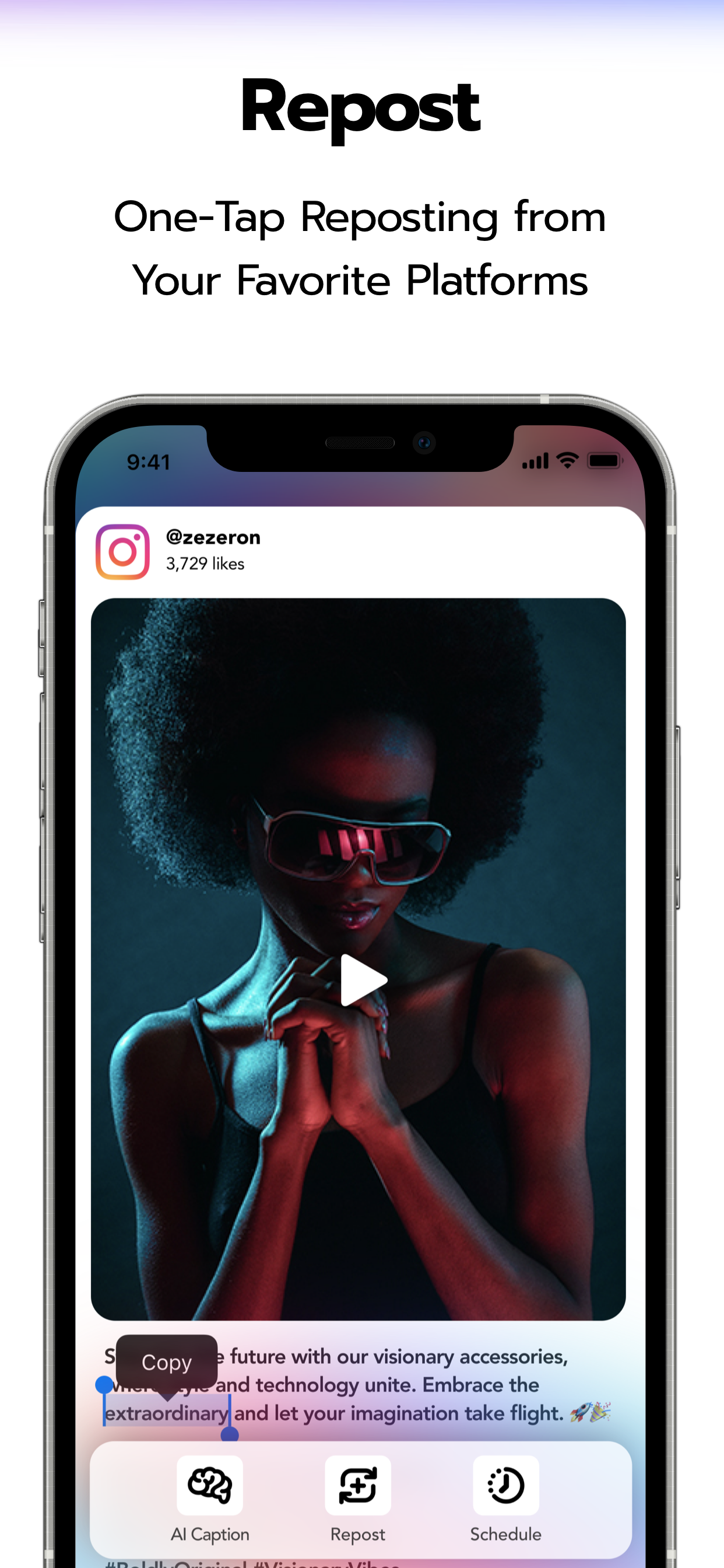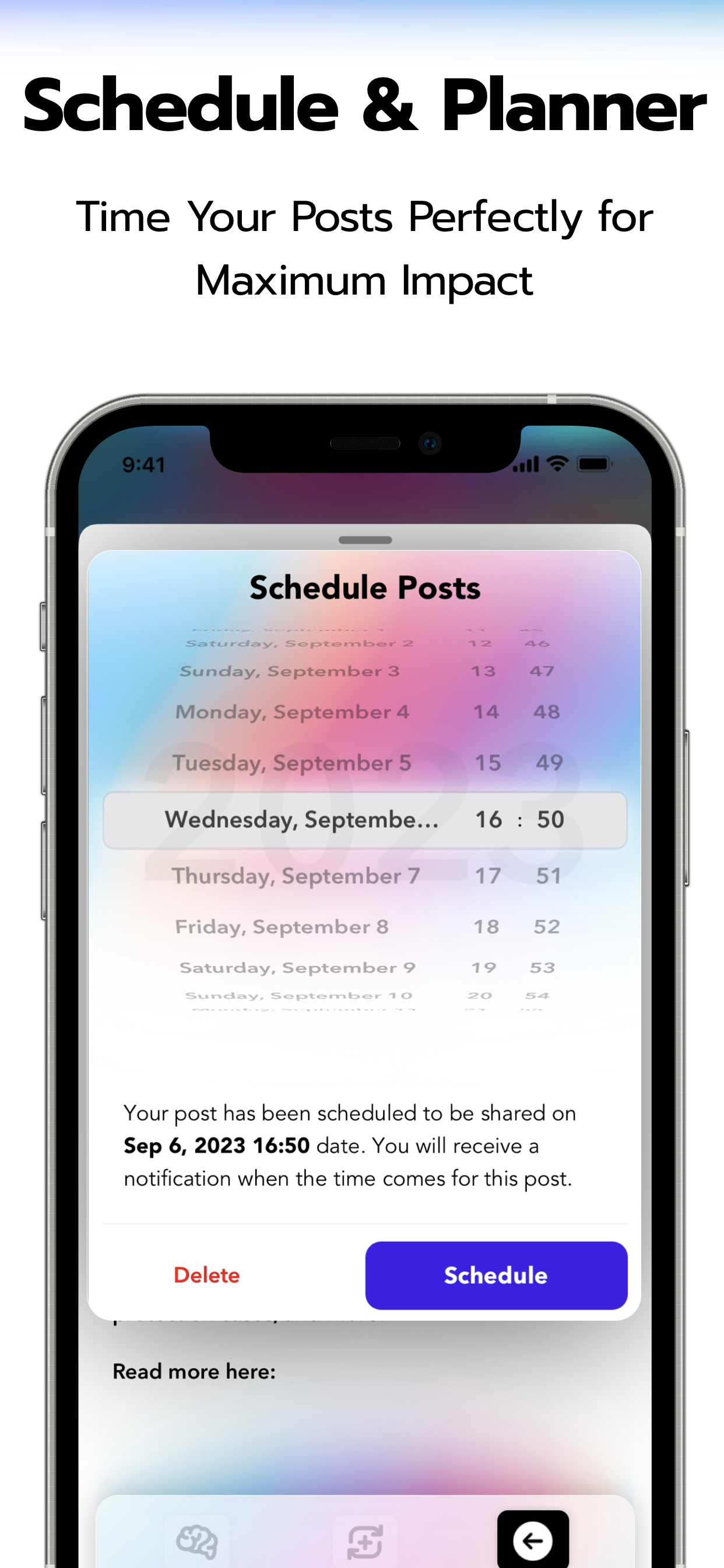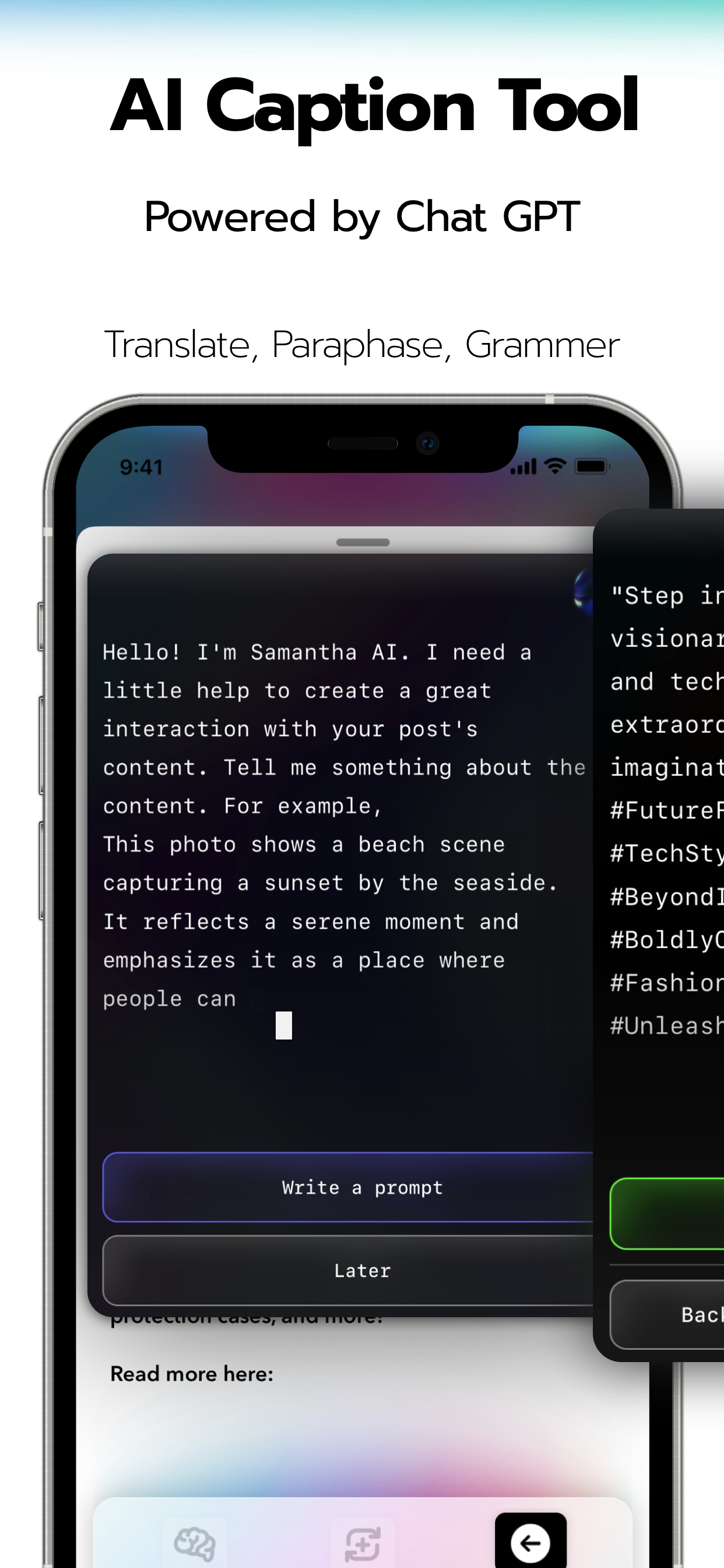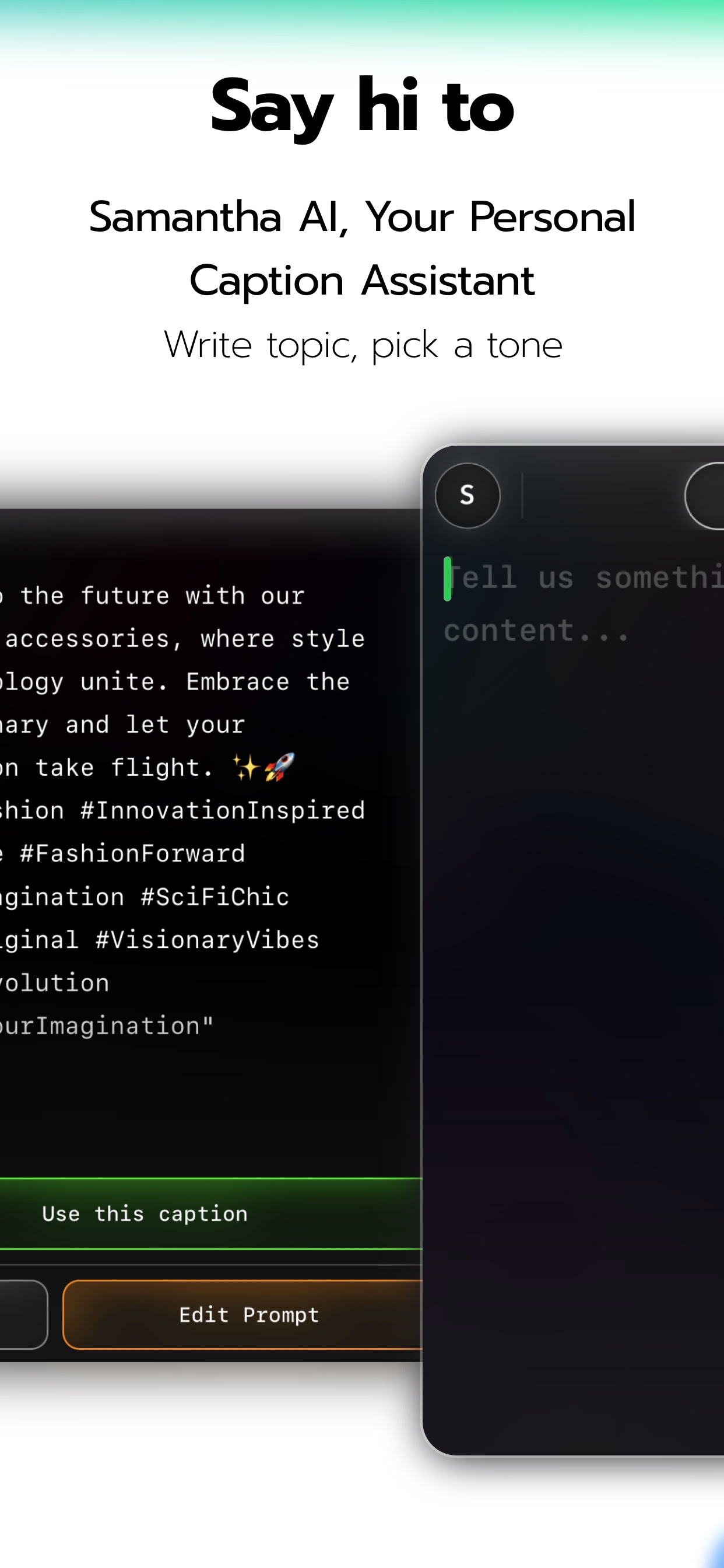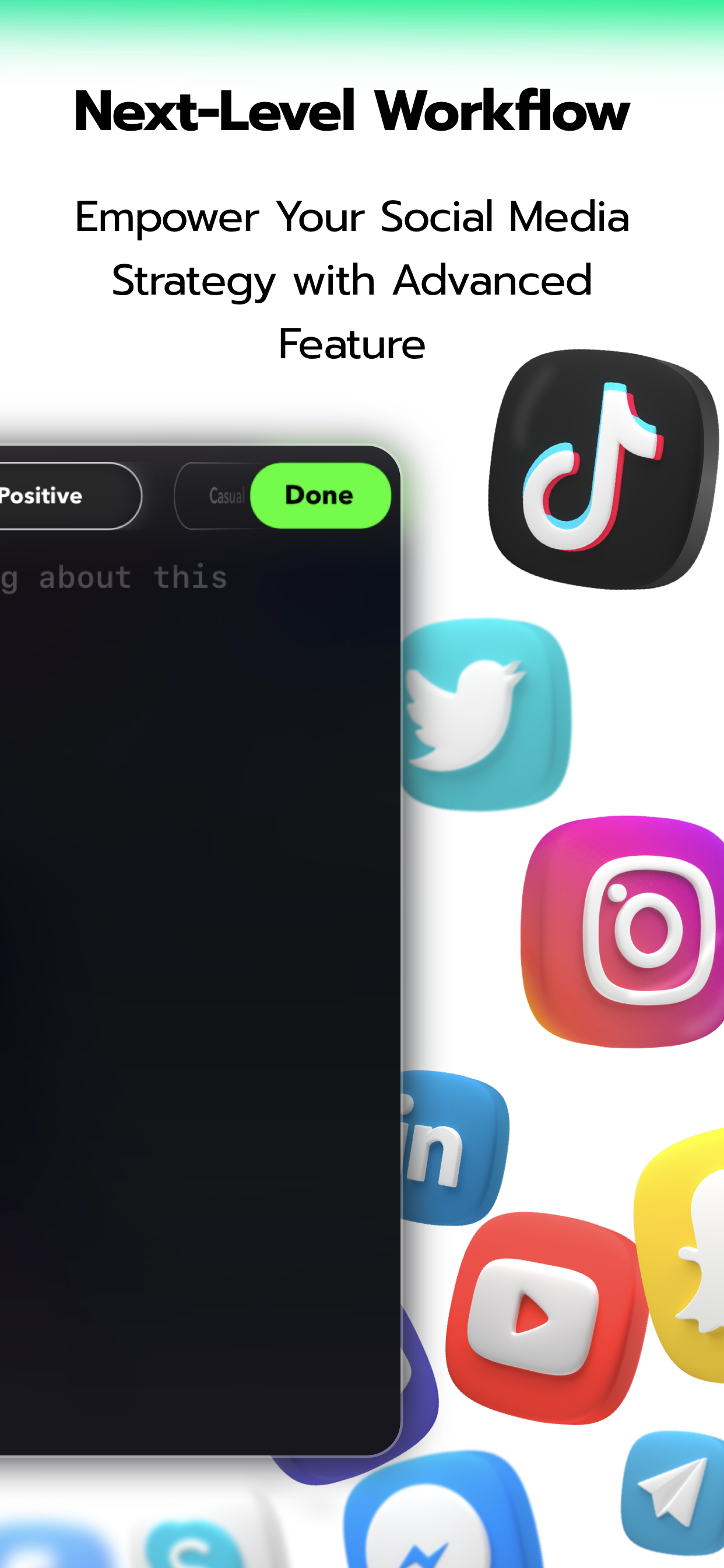 How to Use?
Select the post you want to repost.

This can be a photo, video or story.

Click the Share option.

Select the Repost app as one of the sharing methods.

or Copy the link.

Open Repost and paste it.

And that's it!
Repost Simplifies Social Media Management
Repost is an innovative application that simplifies social media management from top to bottom and makes the content creation process more efficient. With Repost, it will be more enjoyable than ever to produce content that will attract the attention of your followers, increase interaction and contribute to the growth of your accounts. Moreover, Repost free application. Download Repost now and take your social media experience to the next level!
Contact Information