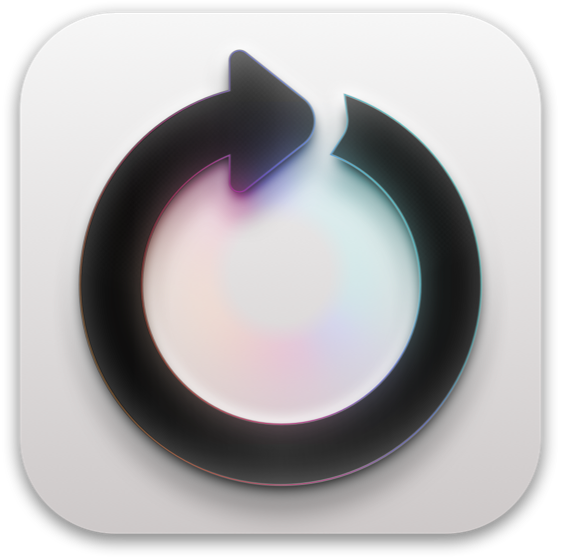 Repost Privacy Policy
August ∙ 2023
This Privacy Policy describes what personal information users of the Repost ("App") application developed by METROMEDYA ("Company") may share and how it will use it. It agrees to respect and comply with the fundamental legal rights of users to protect the privacy of their data. Repost attaches great importance to the security and protection of our users' personal information. By accessing or using the App, you ("you" or "user") agree to this Privacy Policy.
Repost
Repost is an application that makes it easy to publish your existing cross-platform posts of your content, the rights to which belong to you. Repost cannot be held responsible for situations that occur and/or may occur due to misuse.
Collection of Personal Information
Installation and Use

Repost, kullanıcıların sosyal medya hesap kimlik bilgilerini talep etmez. Kullanıcılar içeriği sosyal medya platformlarında paylaşmak için ilgili platformlar tarafından sağlanan bağlantıyı kopyalayıp yapıştırabilirler.

Data Collection and Use

The App does not collect or store user data. However, it may collect information that identifies you using third party service providers. You can access the privacy policies of these third party service providers from the links below:
Log Data / Data Types
When using the App, we collect data and information from your device through third-party products in the event that an error occurs. This Log Data may include your device's Internet Protocol ("IP") address, device name, operating system version, configuration of the app when using our service, date and time of use of our service, and other statistics.
Subscription Details
Repost offers weekly, monthly and annual subscriptions. Subscriptions are auto-renewing and will automatically renew again at least 24 hours before the end of the current period unless you cancel your subscription. Payment will be charged to your iTunes Account at purchase confirmation. After purchase, you can manage your subscription and turn off auto-renewal by going to "Account Settings". Payments for in-app purchases will be charged by Apple through the App Store to your designated payment method associated with your Apple account.
Third Party Analytics
The Application uses Google Analytics for Firebase as a third party analytics tool.
Third Party Advertisements
The app is integrated with Google's AdMob and Analytics, which allows us to serve ads within the app. Google may collect and use personal data, including your device's advertising ID, for the purpose of serving ads.
Tracking (Cookies)
Our application does not use cookies.
Security
We use industry-standard security measures to protect information in the Repost app. However, we cannot fully guarantee the security of your device or the Repost app.
Privacy Policy Changes
We may change this Privacy Policy from time to time. The most current version of the policy will govern the use of your information and will be available here.
https://www.repostai.com/privacy.html
If we make changes to the policy that we believe may have a negative impact, we will notify you before the change takes effect. By continuing to access or use the Repost application after the changes take effect, you agree to the modified policy.
Contact Information
For any concerns or questions about Repost Privacy Policy please contact us at [email protected]